"Cool name, cool guy, cool songs! The San Francisco Bay Area resident is deliberately setting his course to Smooth by Smooth West with his music. If Sade and John Mayer were to have a love child, he would sound like Savio Rego…"
– Sandy Shore, Smooth Jazz Radio
"Seine Songs klingen weder wie klassische Popstücke, noch folgen sie der Jazzlehre oder folkloristischen Konventionen. Sie pendeln zwischen den Extremen, setzen sich aber immer wieder herrlich erfrischend zwischen alle stilistischen Stühle…"
-Melodie & Rhythmus
"Guitarist/Vocalist Savio Rego's music is about intimacy, his guitar is soft and lush, creating layers of silky smoothness. This is a quiet, moody record that creates an atmosphere of warmth and calm reflection. The overall effect is like having Rego performing in your living room. Rego's music is effective in its ability to convey and evoke innermost feelings."
– All About Jazz
Savio Rego – Biography
Savio Rego is a Singer-Songwriter, Multi-Instrumentalist and Guitar Teacher, whose main style is focused on adult contemporary soul. In the music created by Savio Rego you will be able to find influences from multiple genres, such as Soul, R&B. Latin, Blues, Soft Rock as well as Jazz. With influences such as George Benson, Joe Satriani, Phil Collins and Sting, Savio has managed to create an exciting new style all of its own that includes numerous standout signature sounds, all of them combined with a great latino flavor that makes the songs very interesting and exciting. Each song created by Savio is a modern mix of unique tones that are seamlessly combined in order to make people fall in love with the beats, tones and instrumental passion poured into the music.
Savio Rego was born in India, but moved to the San Francisco Bay Area shortly after, and since 13 years of age he started to play guitar as a hobby and later attended the San Francisco Conservatory of Music. Since then, he started to work with numerous musical genres and modes in order to create exciting, extraordinary music that immediately connects with your emotions and feelings that you can find deep inside your soul. All music created by Savio is based on the heavy emotions that we can find deep in our life, and you can easily find yourself and reconnect with your feelings by listening to his music.
His debut record, "All I Want," was self-produced and released to widespread critical and fan acclaim in 2009. His music has been featured on SkyFm, All About Jazz, Smooth Jazz Radio, "Jazz FM, BBRadio (Berlin), the Indie Music Sampler, and more. His songs "Be Mine" and "Falling" has since made its way to international commercial radio in Germany. Rego's EP "Someone to Tell" was released 26th of October, 2013.  The album is comprised of six original titles for an approximate total listening time of 25 minutes. A cool, streamlined, extremely well-written record played deep in the groove with its heart on its sleeve.
On March 28th, 2015,  Savio released a new single, "Falling", that is a combination of jazz, soul and soft rock.  The touchy instrumental appeal of the song is combined with the smooth voice of Savio in order to provide a very good musical piece with which you can connect right off the bat.  "Falling" asserts Savio Rego as one of the modern day's most sonorous performers and independent recording artists.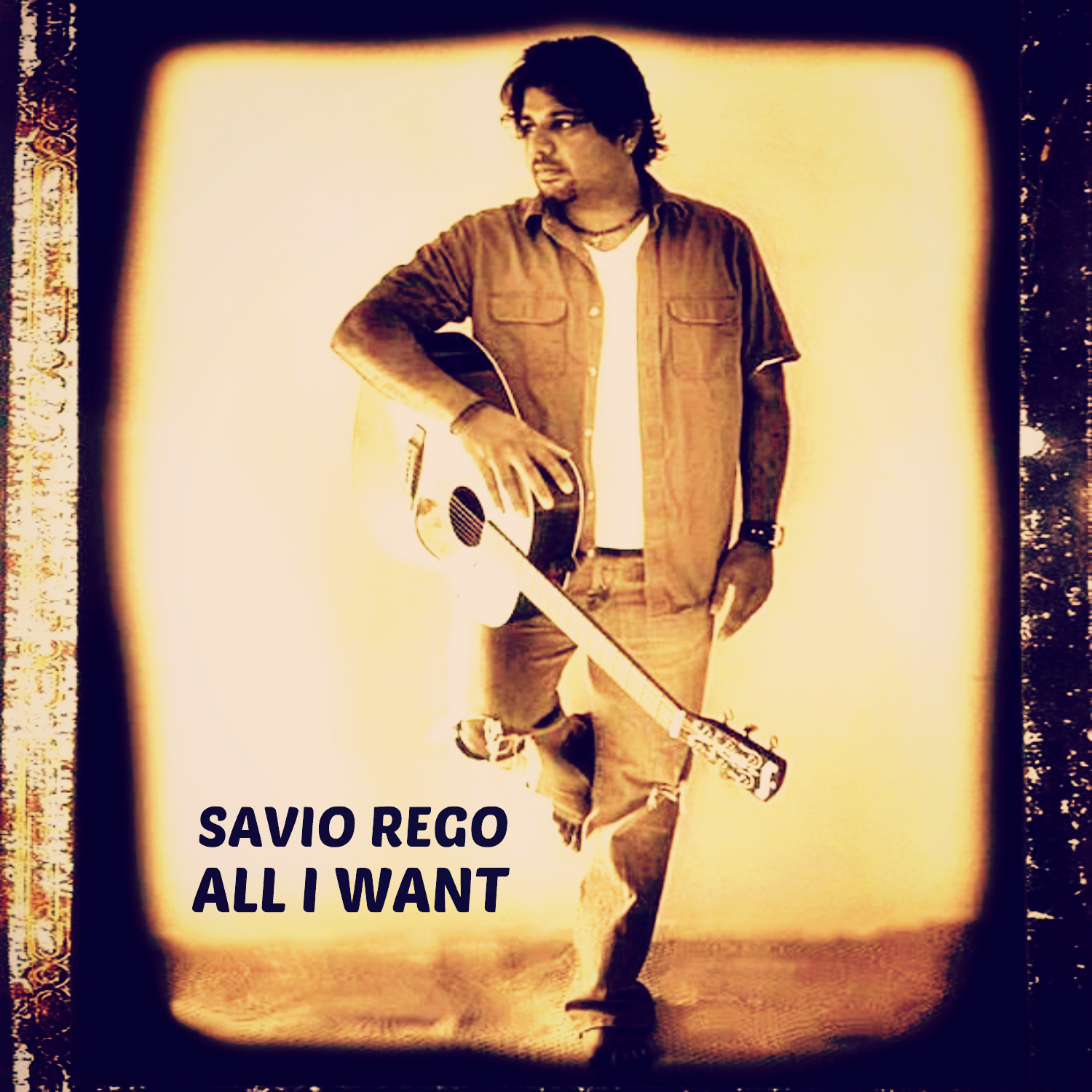 ALL I WANT
          Señorita         
   Be Mine        
     Miss You
Muse     
              Chai Time        
       Jamaican Queen         
      Moving On       
   Love Me For Me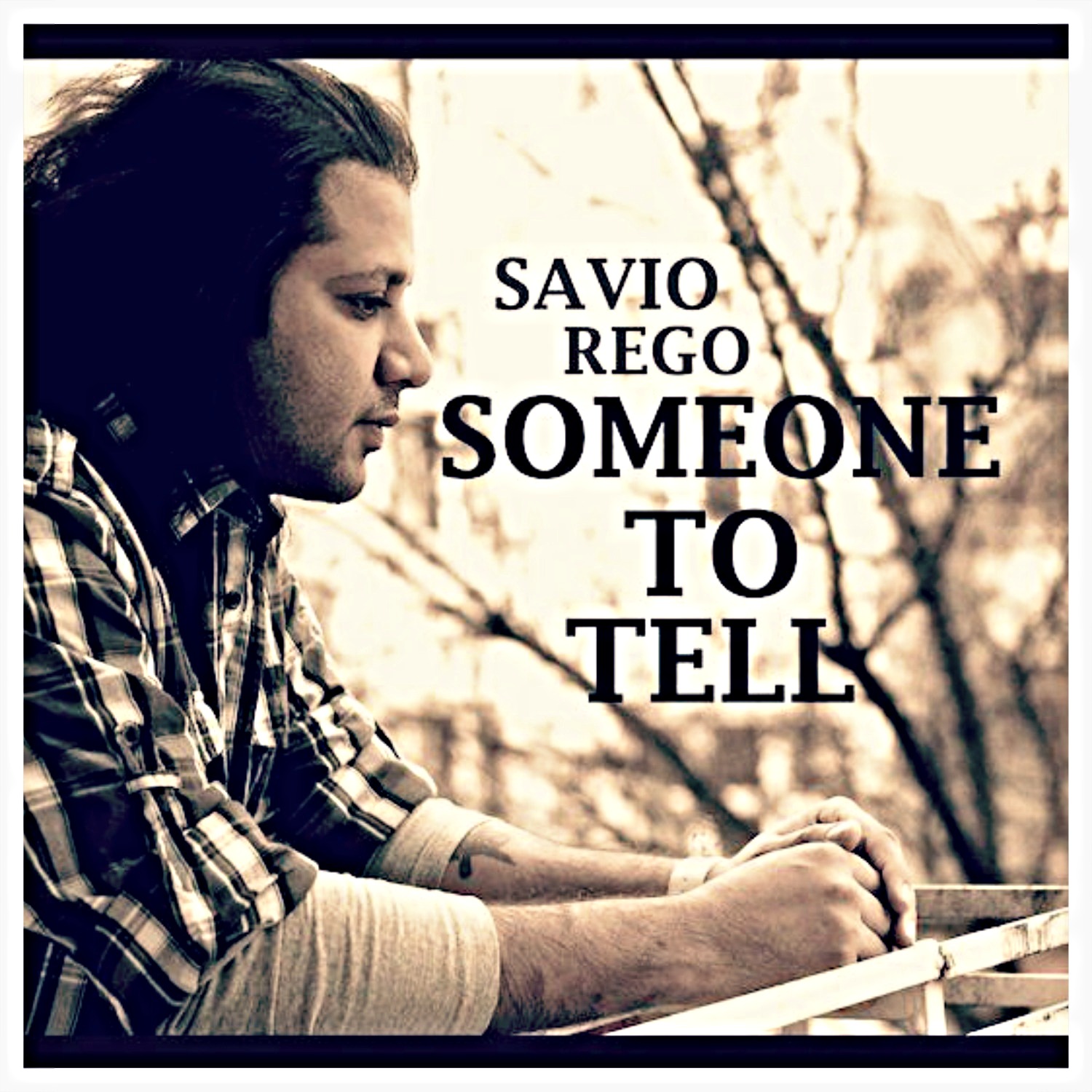 Someone To Tell
Good Love Is Rare        
Crush      
Mamacita
Honestly      
Still In Love With You    
Berlin
Fall Apart          
My Valentine